Here's my weekly collection of five songs that I'm currently loving - a one-off postponement of SOIWT's avid London focus:
Nas & Damien Marley – Patience
The new album by Nas and Damien "Jr. Gong" Marley (don't ask) has been, to use the popular parlance, proper bigged up.  Here's the first drop from it: a solemn track that combines Amadou & Mariam's Sabali (not that Theophilus London hasn't done that already), Nas doing his useful bullish, cut-through-the-crap pronunciations and Damien offering a rather tender version of his usual ebullient reggae.  Will the pair, known collectively as Distant Relatives, change the musical landscape forever, inspiring countless imitations and Facebook groups and human sacrifice?  No.  Could they make your evening swim by more pleasantly?  By God, yes.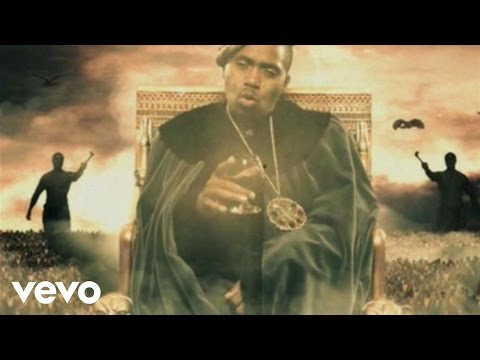 Class Actress – Journal of Ardency
I liked Class Actress' other recent single, Careful What You Say, but this, their new EP's title track, is better: instead of the former's obviously glitzy big electro beats, it has subtler bleeps, little snatches of current flashing invisbly across a forest of pylons. Elizabeth Harper purrs out her vocals with groin-groping sensuality; the keys chime with subdued broodiness and there's a palpable, brilliant anticlimax via the sudden, cruel severance of an ending.  It's like an amazing house party you're not quite sure ever happened, a perfect new girlfriend who almost certainly gave you the wrong phone number.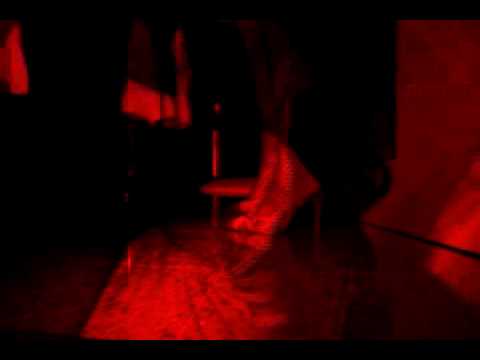 Grand Pocket Orchestra – Nigeria
In honour to the swift approaching World Cup, Indiecater Records have come up with a natty concept album: they asked their favourite bands to write a song about their favourite team from those qualified for the shebang.  The resultant 32 track compilation is called Fast Forward, and includes this cheery tribute to the Super Eagles by Ireland's Grand Pocket Orchestra, an effervescent number doused in community spirit and underscored by feverish flutes, playing at a zillion miles an hour, and sun-drenched chorus chants. If you're wondering, Detox Cute got to England, the lucky blighters.  (Or you could ignore this, and listen to Shakira's official World Cup tune)
Ratatat – Party With Children
The return of Ratatat comes in June with LP4, which includes this typically inventive slice of string fantasia, an encyclopaedia of riffs mixed with clangs, bangs and breaks, eccentric and electric, and so damn good.  Listening to it, I don't know where to shake my toot beneath an imaginary mirrorball, or shake in tearful agony at the injustices of the world.  It works either way.  The guitar feedback ratchets up to unsqueakable levels and still it's okay, still it's beautiful.   (As an aside, check out Ratatat's remix of Dizzee's Fix Up, Look Sharp, courtesy of Real Horrorshow Tunes)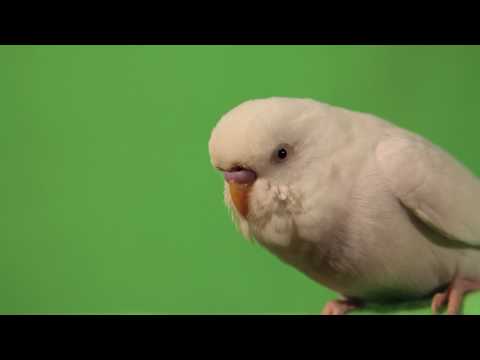 Marble Sounds – My Friend
Credit where credit's due, Belgium.  Not only is an amazing Belgian professor kindly helping out with my girlfriend's thesis, but another amazing Belgian musician has sent me this great piece of music.  When not half of the electro band Plastic Operator, Belgium's Pieter Van Dessel is the founder of Marble Sounds, a new band who've just released their first full-lengther, Nice Is Good.  That includes this beaut, with vocals by Guided by Voices singer Robert Pollard.  A poisoned-candy opus of thoughtful salutations interspersed with sudden, shattering revelations, it's a tune that produces glandular fever-sized gulps in between cardigan-like cosiness.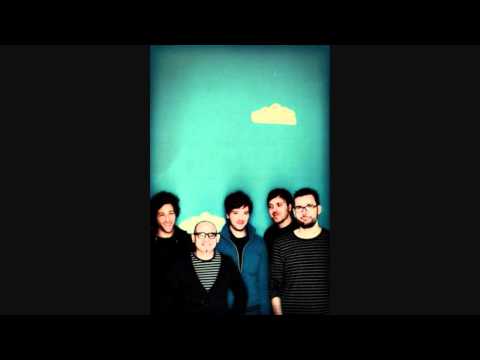 MP3s available via the song titles