Hey everyone.  Sorry about the mega silence; it's been a tough time dealing with some personal things, and I haven't felt anywhere near lucid enough to write about music.  Things are happier now, though, so SOIWT is very much back.  Here's the (normally) weekly round-up of five songs, not necessarily from London, that are making me harder than Emile Heskey's first touch:
The Tallest Man On Earth – Graceland
I like Paul Simon's original Graceland, but it has a certain Virgin Radio-evenness about it.  This cover by The Tallest Man On Earth, aka Sweden's Kristian Mattson, strips things right down to just an acoustic guitar, and the lyrics.  Oh the lyrics.  Mattson positively bays them out, and it works: I notice for the first time the poignant beauty of lines like "I see losing love is like a window in your heart / Everybody sees you're blown apart, everybody feels the wind blow".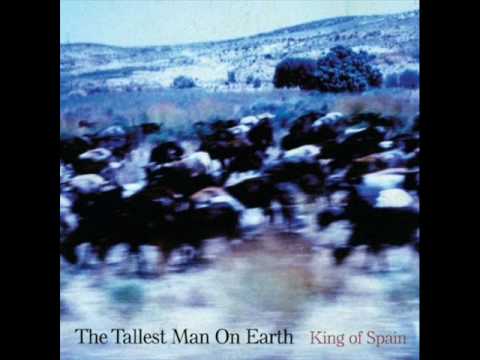 (or nice live version: http://www.youtube.com/watch?v=i3Nnl4Wk0so)
Bodies Of Water – Rise Up, Careful
After a terrible, unspeakable tragedy, you've left your job, friends, house, dog, everything, and moved to a pretty, one-horse Spanish village called El Ledero or Bacado or Jirado, and now you sit alone in your dark casa, smelling scented candles and drinking heady rioja.  On the antique gramophone plays this elegant jazz-lounge number by Bodies Of Water, as cosy as a cardigan, but exotic and doused with pain.
Candy Claws – Silent Time Of Earth
Have you noticed how when you look back on the best periods of life – a crazy summer, a great holiday – you always have a blurry, jumbled fog of memories, a chaotic montage of out-of-focus snapshots, lit without definition in a smoky, red-yellow light?  Best, perhaps, to save time and just experience things in that matter in the first place.  Candy Claws' hazy zephyr of a song is your soundtrack: a meandering dancepop number that stubbornly refuses to concentrate.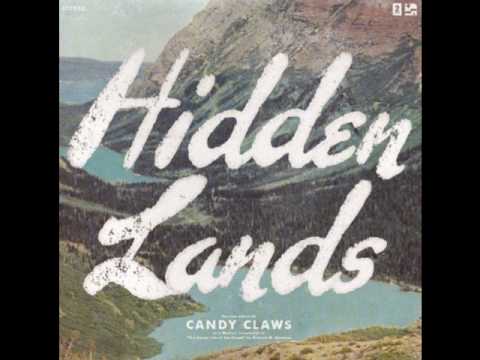 Wild Nothing – Chinatown
Starting with a shimmering loop of Caribou-esque elegance, Wild Nothing's dreamy ballad soon serves up a message of freedom and flight over tinkling bass and Jack's murmurous vocals.  The pace is relentless but never exhausting: before you know it, that loop plays again and the credits roll, and it feels like the completion of a perfect circle. 
Elsinore – Yes Yes Yes
I like the cheesy, regal pomp of this all-energy caper from Elsinore.  Okay so it's pretty trashy, so much so that it ends with a piano sweep, and yes yes yes it's noisy and none-too-clever.  But the happy tone is infectious, the singer's voice appealing chalky at times, the guitars decent and, well, what the hell, school's pretty much out for the summer and sod it LET'S LIGHTEN UP AND HAVE SOME FUN SHALL WE?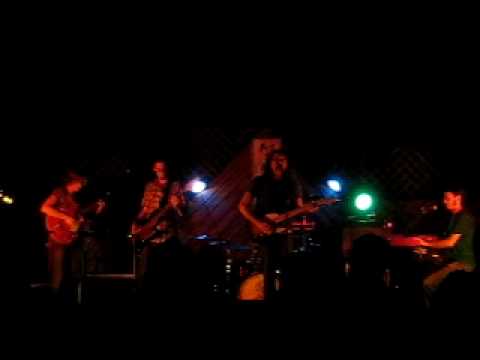 All MP3s via song titles