Posts still sporadic – still getting my act together.  Bear with me.  Here's my favourite songs this week:
Museum of Bellas Artes – Who Do You Love? (mp3)
Signed to Force Majeure and due at White Heat in a few weeks, this Stockholm trio have put in an early bid for cover of the year via this reprise of The Sapphires' little-known Motown song from 1964.  Relentless beats, glossy synths and moreish vocals combine to prove summer's not through with us yet…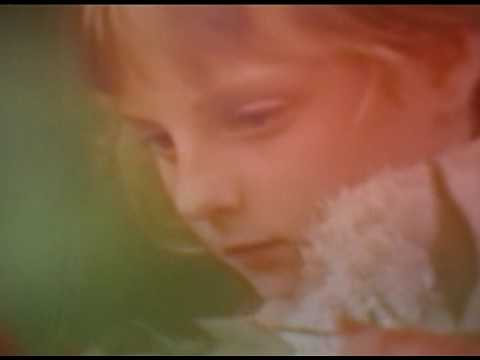 Still Corners – Endless Summer (mp3)
…as does this effort from the hotly-tipped Londoners.  Sounding like a witches' spell for the senses, this is whimsical hallucination-pop designed for empty stares into deep blue skies.
Zola Jesus – Sea Talk (mp3)
Just climb up to a rooftop, stretch your arms out wide, feel the wind, and fly fly fly away…
Freelance Whales – Hannah (mp3)
The FWs specialise in pretty lines about trivial episodes, sung in glorious, folky euphoria.  For example: "Hannah takes the stairs 'cause she can't tell that it's a wiiiiiiiiinding spiral-case".  Magic.
Small Black – Photojournalist (mp3)
I rarely remember my dreams, my journey to that world, but the little scraps I do retain are much like this slice of haunted pop: groggy, discomforting, lonely, and full of subverted, out-of-focus voices prior to a sudden, bereft, awakening.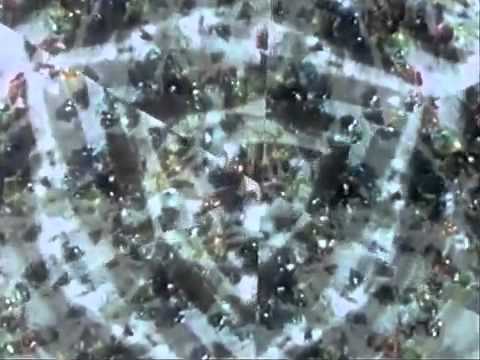 Podcast: Play in new window | Download (9.6MB)