Monday Music's the weekly post where SOIWT drops its London-only rule, and goes global:
New Animal – Nightmares Of Candy Yang & The Black Italian (mp3)
New Animal's self-titled debut album (available for free) is a gentle potion of gradually-ascending psychedelia, scratchy oddpop ditties and subdued, sun-drunk philosophicals.  Candy Yang is one of the middle category: a stop-start, dinky slice of indie strangeness, and fabulously inventive above all else.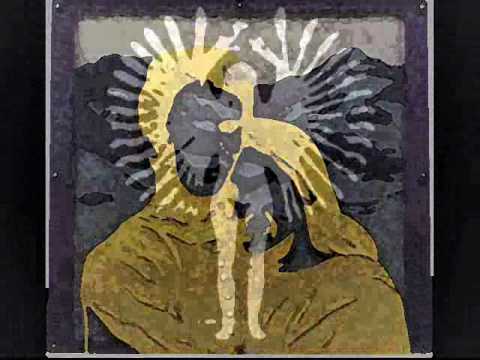 Team Me – Dear Sister (mp3)
The days are getting longer, it's light when you go home, the clocks are moving, the mornings aren't so bad, the jumpers are vanishing, the silly leggings are returning, the outdoor seating's getting busy, the sun's out… and joyous, sweet songs like this Norwegian number are materialising out of the winter woodwork.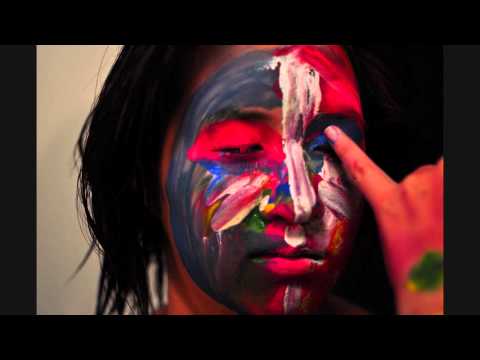 Hard Mix – Eye Contact
SOIWT's favourite sample-wizard, Hard Mix, recently released a split EP with remixer de rigeur Star Slinger on Double Denim – and it sold out in days. *SOIWT nods in approval of his peeps*.  The record sees each doing what they do best – which, in Hard Mix's sense, means a magical patchwork of trippy, multi-layered, synthtastic melodies cobbled together from various eclectic sources you'll struggle to recognise.
DD003 A1: Hard Mix // Eye Contact by Double Denim Records
Davila 666 – Esa Nena Nunca Regreso (mp3)
Puerto Rican punked-up garage rock - now you don't see a lot of that around, do you? After partying to this rabble-rouser, I want more.  Looks like Vice Records does too.
King Fantastic – Lost Art of Killing
More Fiddy Cent than David Cameron, this electrifying hip-hop number that stomps and struts along with glossy keyboard beats and an eminently chantable chorus.  PC it's not; GD it surely is.
Podcast: Play in new window | Download (4.9MB)