Brr.  It's freezing out there; stay inside instead and snuggle up to Monday Music, this blog's once-weekly run-through of musical beauts from around the globe.
Esben & The Witch – Hexagons II (The Flight) (mp3)
Glitch #1: Brighton's permanently tripped-out Esben & The Witch return with a typically spectral effort.  It's one of those tunes where the intrusive beats seem to still be playing somewhere in your vicinity long seconds after the music stops.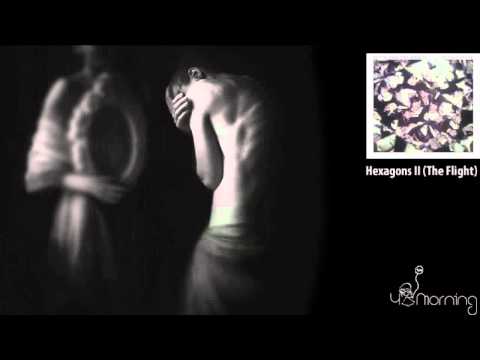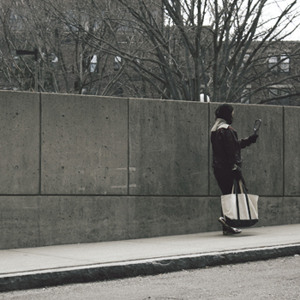 Mirror Lady - Shapes (Spiderwoman)
Glitch #2: A captivating mix of child-like fantasy and a very adult pining, the kind conducted almost exclusively in lonely, silent bedrooms. (via Don't Die Wondering)
Shapes (Spiderwoman) by Mirror Lady
Wise Blood – Solo (4 Claire) (mp3)
Where most mash-ups are glossy and highfalutin, this one's down-at-heel, rusty and utterly subdued.  And far more interesting and enjoying for that.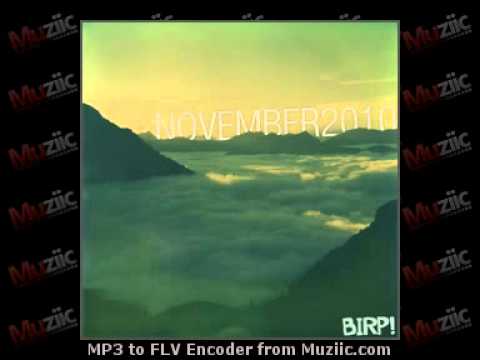 Keep Shelly In Athens – Campus Martius
For the first 50 seconds, I'm like, "when did KSIA get so stark and skinimal?".  Then for the remaining 3mins 40, I'm like, "when did KSIA get all piano-house?".  But as puzzles go, this is a peach.
Eagle & The Worm – All I Know
"Jesus it's beautiful!
Great mother of big apples it is a pretty
World!
You're a bastard Mr. Death
And I wish you didn't have no look-in here.
I don't know how the rest of you feel,
But I feel drunk all the time
And I wish to hell we didn't have to die.
O you're a merry bastard Mr. Death
And I wish you didn't have no hand in this game
Because it's too damn beautiful for anybody to die."
(I Feel Drunk All The Time by Kenneth Patchen, c/o our.eclectic.world)
Eagle & The Worm – All I Know by engininja
Podcast: Play in new window | Download (8.8MB)