Starfucker – Mona Vegas
Hailing from Portland, Oregon, this crassly named ensemble are clearly out to be noticed, picking their title just to see how far they can get "with a stupid name like that." Rather far, it would appear. Their 2008 track Rawnald Gregory Erickson the Second is light-hearted yet intricate indie pop, perhaps the kind that Beck would be making if he bothered to make stuff again. The video is quite suitably Monty Python-do-pop-art.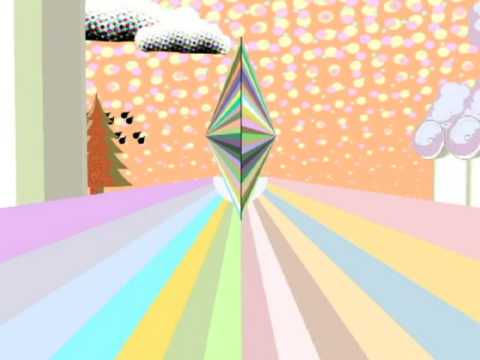 Released last year, Mona Vegas reveals a more mellow, introspective… Starfucker. Boy, it really is a stupid name.
Phèdre - Cold Sunday
I have mostly been following the blog Gorilla vs. Bear this week. I would link you to it, but I know what your attention span is like; you'll go off,  reading them, leaving me here talking to myself. Again. Grimes has been their artist in residence, and according to her you can't get much cooler than Phèdre. So, this is me, here, blogging about Phèdre. You do the math…s. Remember this, and don't stray to Gorilla vs. Bear. At least get to the bottom of this blog. You've already gone, haven't you?
Craft Spells – Party Talk
Hotly tipped for 2011 by AAA Music, this is a slightly late plaudit. Fashionably late, one may argue. Party Talk is an amalgamation of slightly flat, purposefully underwhelming and distorted riffs and vocals, that when layered over a calypso beat produces something not dissimilar to the stuff New Order were churning out in the 80s. Retro.
Washed Out - Amor Fati
Washed out proves that latin is cool with the title of this chillwave treat (I'm chosing to ignore the fact that the man behind the music is a failed librarian). Reminiscent of the kind of music ITV would have used for its indents in the 90s, its a bit of a guilty pleasure with its cheesy blurry pop, but the saving grace is the uncomplicated, dispassionate singing that floats over the top. Phew.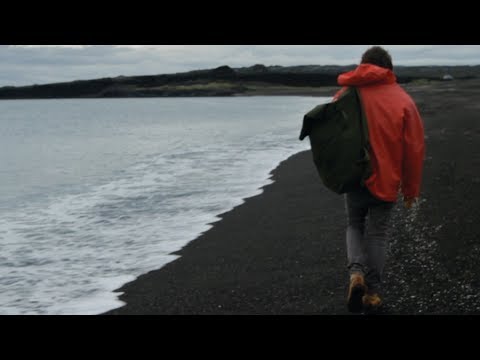 Pill Wonder - Restless
You've been out, you've been drinking, you're steaming, the room is spinning but you're determined to make it stay still. This is the case with Restless, where it's beats and chord progressions are all out of sync, and it's a big, beautiful mess. What's particularly poignant and heartwarming is the embedded reed-organ sound, which makes me think of Jesu, Joy of Man's Desiring. Hey, look, I've talked about Bach and Latin in one single blog. How highbrow. Probably too highbrow. Fartsboobswilliespoo. That should do it.