Monday Music's the one weekly post where Some Of It Was True! drops its London-only focus
Alt-J - Fitzpleasure
Named as headliners of the fabulous, invite-only In The Woods festival (for which the below video is an enticing advert), Leeds lads Alt-J proffer a highly unusual 'folk-step' style, complete with lashings of genuine dub, pop, rock and electronica.  They'll be sodding brilliant on the main stage at ITW; before that, debut album An Awesome Wave is due 28 May, and you can pre-order it here.  For an alternative version of Fitzpleasure, check out bretonLABS' remix, which Harriet covered recently.
Electric Guest – American Daydream
La-ta-ta, la-ta-ta… on and on it goes; a day spent picking strawberries and sipping sangrias on rooftop bars.  (via Trendland)
Rachid Taha – Bonjour
There are two reasons to watch the below vid.  The first is to hear Algerian activist-singer Taha's gloriously upbeat, indefatigable anthem, a sprawling, spiced musical cigarette dripping with French/North African torpor. The second is to see the fantastic street-art collective Mentalgassi in vintage action.  (via Wooster Collective)
Suicide – Girl
Ain't this just the coolest song you ever heard?  If the minimalist stylings and the Nina Simone-esque 'ooh's and 'aahs' weren't good enough, Suicide – pioneering purveyors of an industrial, electro punk since the '70s – throw in the chirpiest key to seal the deal.  Thanks for Marc Riley on 6 Music to alerting me to this beauty.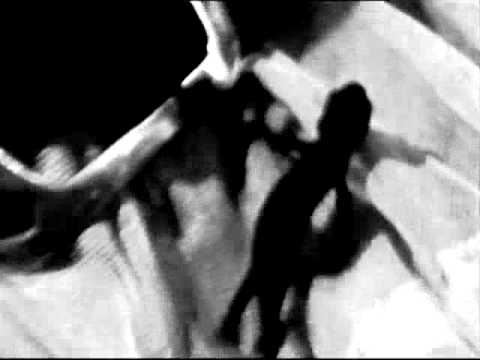 Dave Godowsky – Here I Am
Few tracks have ever had me sing along quite so quickly as this: a tinkling, timorous slowburn from the NYC singer-songwriter that charmingly confesses to being just "another love-less song about a broken heart gone wrong".