The maladjusted, much-maligned Friday Films page returns with some more videos fr0m London acts we heart:
Breton – Jostle (Live)
This yellowy, captivating live video accompanies the release of Breton's latest double-A single (out on FatCat on 2 July) and was recorded by and for the wondrous French site La Blogotheque in Paris.  Jostle (which can be heard properly here) is from current album Other People's Problems, while Foam is just a lovely bonus track (and is listenable here).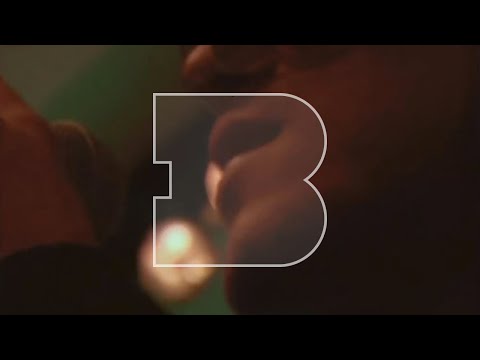 Cosmo Jarvis – Love This
This is one of my favourite Cosmo songs so far – it's softer, less exuberant, less trying-too-hard than others in his locker, and yet just as catchy.  The video is typically strong, too – watch out for the excellent dance routine at the end:
Dry The River – Climax
Once upon a day, I blogged about Ben Folds Five's cover of Dr Dre's Bitches Ain't Shit.  Dry The River's retake of Usher's Climax, recorded for NME at Great Escape, isn't that good, but it is equally acclaim-worthy.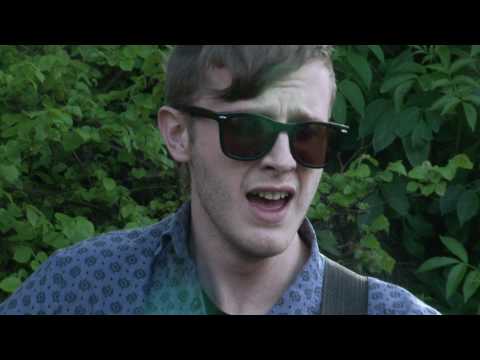 2:54 – Creeping
Here's the video for Creeping (original blog here) and, as any self-respecting 2:54 fan will expect, it's not exactly full of light and cheer.  Think more murky swamps, thoughtful lips and a generally spectral netherworld full of strange phenomena.