Monday Music's the one weekly post wherein Some Of It Was True! drops its London-only rule.
It's been a fabulous week to be British, with athletes drawing tears and cheers every time you turn on the telly.  I've roared for everyone from Ennis to Farah to Pendleton to Grainger to Murray and on and gloriously on, and London has buzzed with vitality.  My laptop's broken again, my wallet was lost and you know what?  I don't care.  It's still such fun right now.  As such, here's an especially, unusually upbeat Monday Music:
The Babies – Moonlight Mile
There's a vintage rock-n-roll feel to this first single from The Babies, a 'supergroup' comprising Vivian Girls' Cassie Ramone and Kevin Morby from Woods.  I listen to it and imagine myself coasting down Highway 1 in a convertible, arms out and mouth permanently sculpted in a wild, unhinged smile.  The single will be released on 18 August via Woodsist, and an album follows in the autumn.
Trails & Ways – Mtn Tune
A triumphant anthem, this pop's song's apparently about a rock climbing trip the Oakland band's singer KBB took with a girl whom he promised he wouldn't fall in love with.  And with whom he then promptly did.  The dizziness of the moment is communicated via careering melodies, fizzing synths and rasping guitars; it's as thrilling and fast as a Pendleton sprint finish.
Yeasayer – Henrietta
Heneritta was the first release from the Brooklynites' new album,  Fragrant World, out now.  The song's a tale of transience, gradually decreasing downscaling from frantic and funky to introspective and ephemeral, before ending in some full-on giddy swirlery.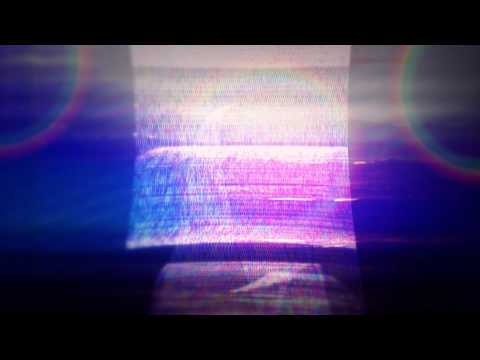 ASTR – Razor
It's aggressive, it's dynamic and it's wholly captivating.  The debut EP from NYC duo ASTR is one of the best and freshest pop records I've heard in ages: every song pulls its weight, but Razor, played loud and proud, is the rightful leader with its boombastic sound and stomping chorus.  Check out the beautiful Goodnight for something much slighter but just as good.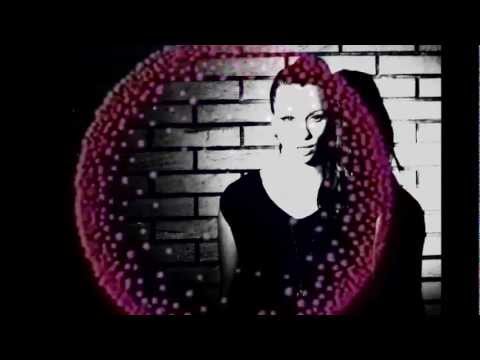 StaG – Summerfoot (mp3)
But after all the Olympic-related screaming I've been doing this week, there's an urgent need to calm down every evening.  Valium's one option, but better still is this decadent electro-dream-pop number by LA-via-Colorado threepiece StaG.  I particularly love the gently-throbbing bass lines and the sprawling, easy-paced feel of every single keyboard ripple.