Monday Music's the one weekly post wherein Some Of It Was True! drops its London-only rule


Indian Wells – Wimbledon 1980
It was only a matter of time before someone released an album entirely based around tennis. Totally inevitable. So here's Wimbledon 1980, from the album Night Drops. About tennis. Grunts et al.
Big Scary – Bad Friends (Collarbones remix)
For a fun game of audio spot the difference, first of all listen to this. Right, now listen to the clip below. Have you spotted the differences? I'll help you out. Aside from vocals IT'S ENTIRELY DIFFERENT. Gently pulsing electronica replaces anything acoustic. This is SO Collarbones, and a lateral from the last time we covered them.
Brown Bread & Von Holt - Beep Beep Beep
Bedroom electronica producers Rebecca Doerfer and Colin Cheyne, living on opposite sides of NYC, came up with this dirty little number. Bedrooms, dirty numbers… sexy.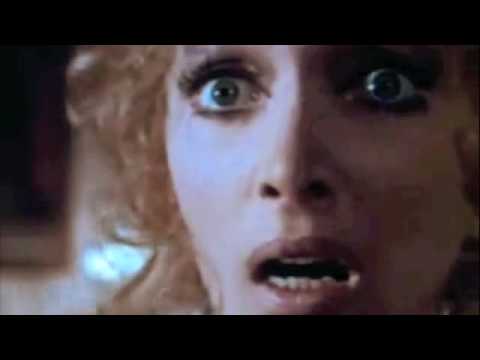 Ellie Goulding vs. Active Child – Hanging On (DiJai Miko mash-up)
What happens if you take one track, and mash it up with another track that happens to be a cover of that track? Potentially not a lot. Another opportunity for a game of spot the difference? Yes, but this one is a lot harder. You're no doubt familiar with Ellie Goulding's take on Active Child's Hanging On (obviously because we covered it a couple of months ago), but what DiJai Miko has aired by mixing it with the original are those juicy vocal harmonies and some Soulwax-esque mash-up trips, while taking out that inapropro Tinie Tempah section. And it works. Probably not the most creative mash-up…
Matthew Dear – Her Fantasy
Mr Matthew has been in the humble village of London lately, and provided a mix for the 6 Mix (…on BBC 6 Music). It was a darker set than the below track would suggest his style to be, but he did play its poolside remix (which is suitably lounging). This track features on his recently-released album Beams.